Breaking
Competitors will have the opportunity to showcase their techniques by breaking wooden boards with their bare hands and feet. This is an opportunity to showcase not only physical strength, but also the control and focus that is integral to Tae Kwon Do.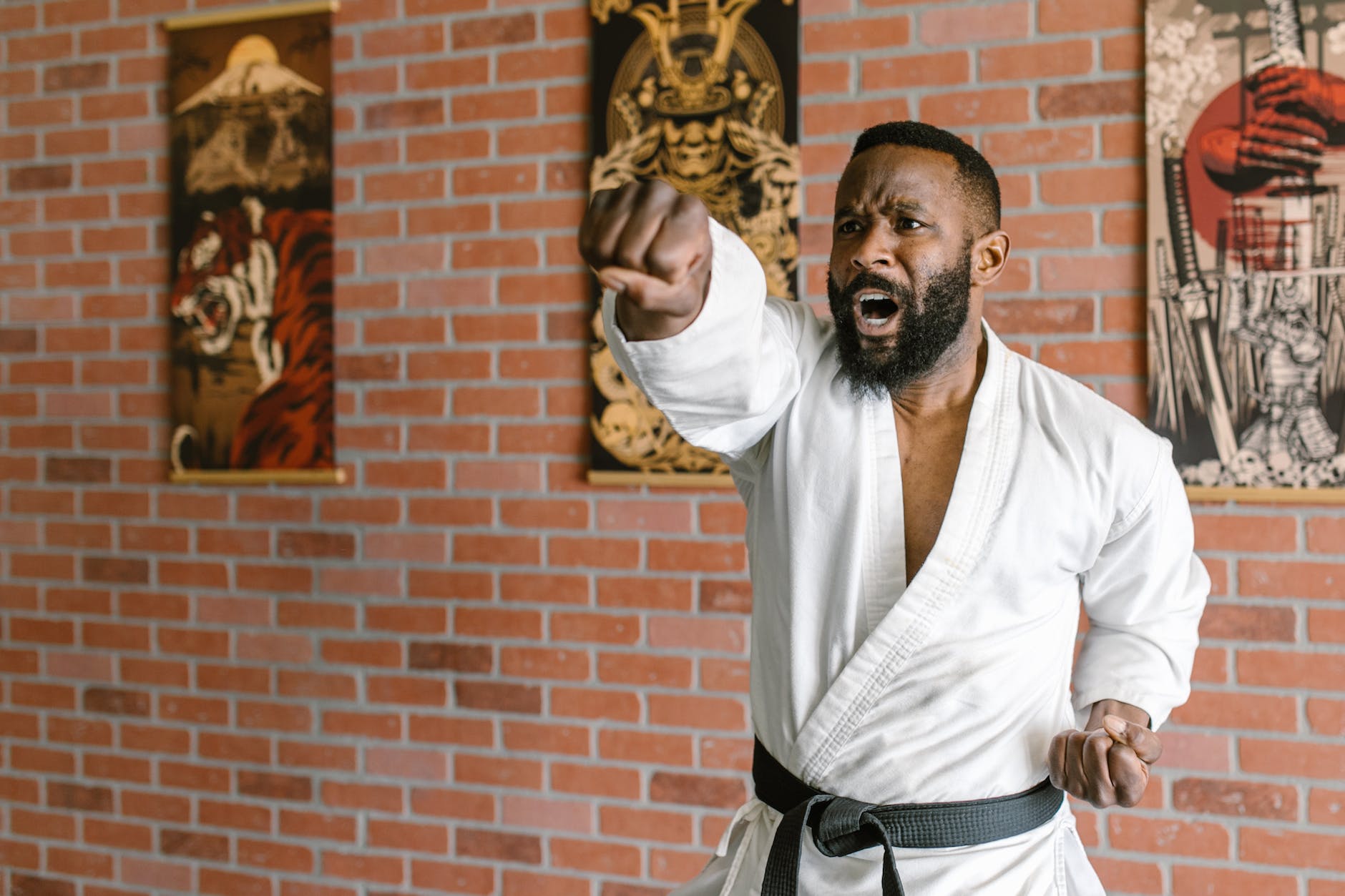 Forms
Competitors will have the opportunity to demonstrate their mastery of traditional Tae Kwon Do patterns in front of a panel of judges.
Point Sparring
Point sparring involves two competitors scoring points by making contact with the other competitor. These contacts are scored by the judges and awarded points.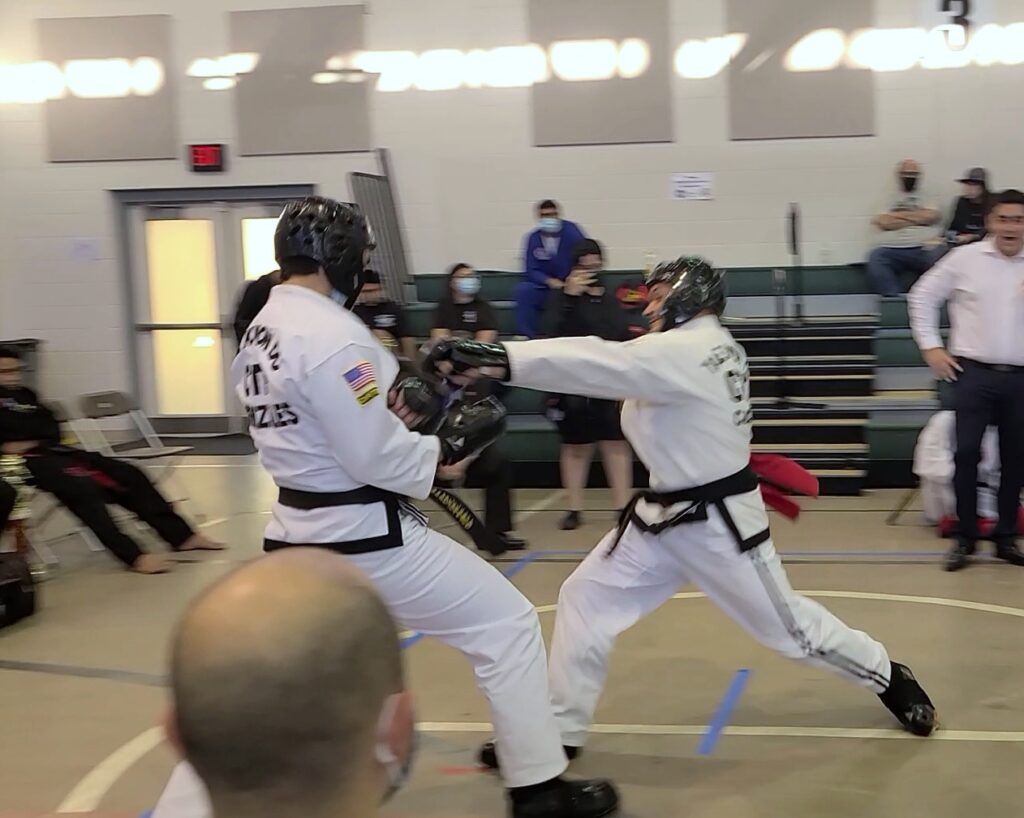 Continuous Sparring
Unlike point sparring, there is no pause in the action when contact is made. For the Sakubara Invitational, scoring is determined by sensors embedded in the protective gear.
Electronic Scoring
Making it's debut, 2020 Armor will be used in the continuous sparring division to judge and decide winners.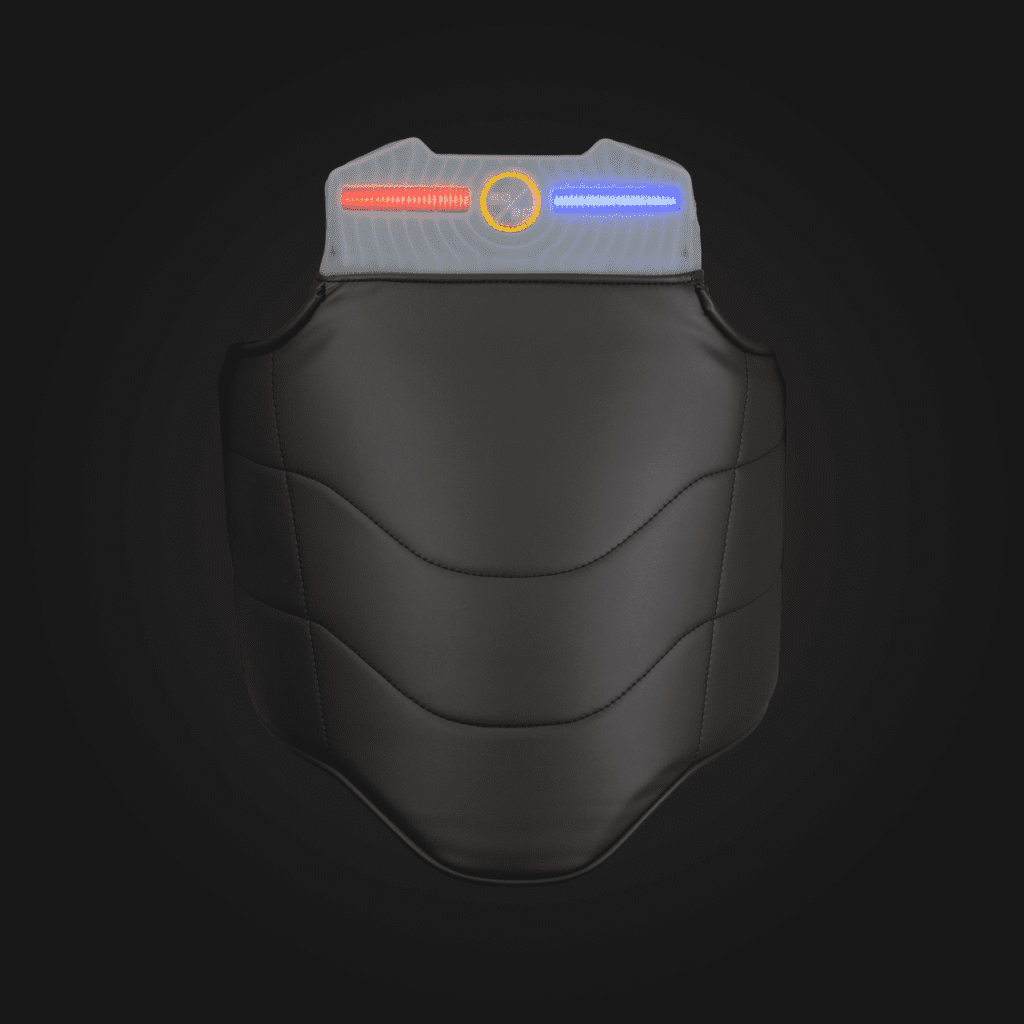 Exclusive Shirt
Early registration gives you the option of buying a tournament shirt at a significant discount.
Requirements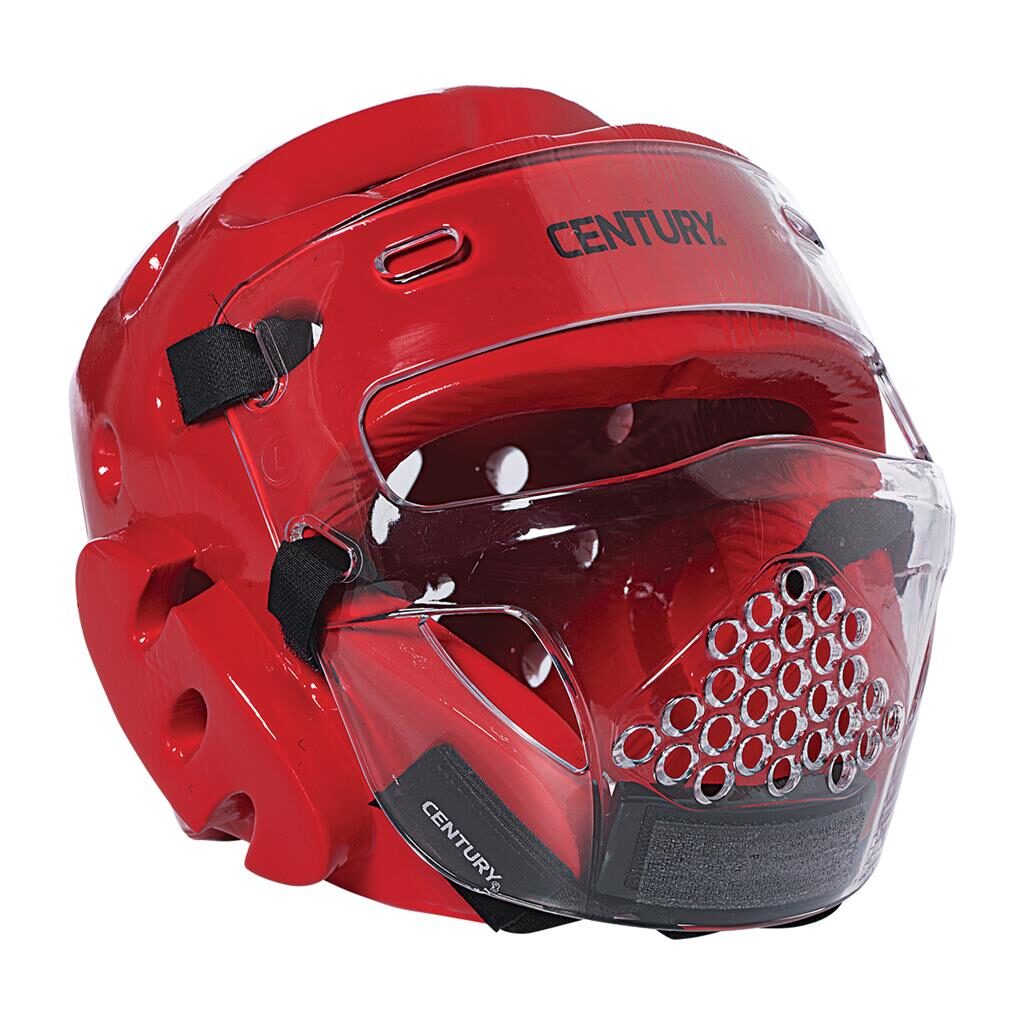 Face shield
Competitors under the age of 17 are required to wear a face shield.
Competitors that are 17 or over may choose to not wear a face shield, but must wear a mouth guard.
Equipment will be checked when competitors sign in at the tournament.
Chinmukwan Taekwon-Do Federation
Competitors must a member of a C.T.F. affiliated school or be invited by the tournament coordinator.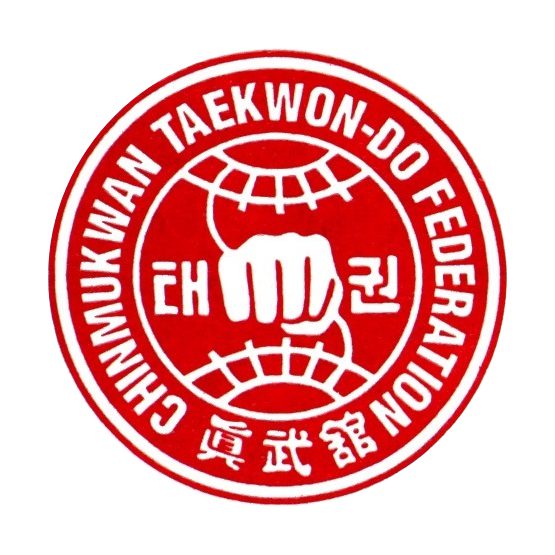 Face contact allowed
Face contact will be allowed at all ranks and ages. Competitors under the ages of 17 are required to have a face shield.
---
Venue and date
February 18th, 2023 at 11:00 AM
Christ Covenant Church
1320 W Nolana Ave
McAllen, TX 78504
---
Frequently asked questions
What equipment is required?

Headgear, gloves, and sparring boots that cover the heel.

Face shield required for competitors under 17.

Face shield or mouth guard required for competitors 17 and over.
What uniforms are required?

Competitors and judges must wear the traditional martial art uniform from their school.

Masters may wear suits.
Can spectators pay at the door?

Yes. Spectators over the age of 5 will be charged $5.

If you've participated in any of the BBQ fundraisers, you will received free entry. Please notify the desk of your participation.
Can competitors pay at the door?

No. Competitors must register online before February 12th, 2023 to participate in the tournament.
Where is the tournament going to be held?

Christ Covenant Church
1320 W Nolana Ave
McAllen, TX 78504
When is the tournament?

February 18th, 2023 at 11 AM.
When / Where do I get my shirt?

Those who register only will be able to purchase a shirt at a discounted price, and receive the shirts at the tournament.

Shirts will be available at the tournament in a limited quantity.
When does registration end?

Registration is from November 14, 2022 to February 11th, 2023
What are the competitor fees?
What are the divisions?

Divisions will be created after the sign up period closes (February 4th, 2023) to ensure divisions are as fair as possible.